We build innovative apps for the future.



Our solutions enable rich experiences. For everyone in the universe.



Coming on the Classify app platform:
Foods.app · DroneX.app · StoreX.app · Diners.app · Loaner.app · BetOnIt.app · Juices.app · +...




We innovate on mobile apps, protocols, passive energy devices, AR, AI and quantum computing.

We take an information theory approach with everything that we do.
Web. Desktop. Mobile. Like the neutrino, three flavors, but one particle. Information. Apps.✨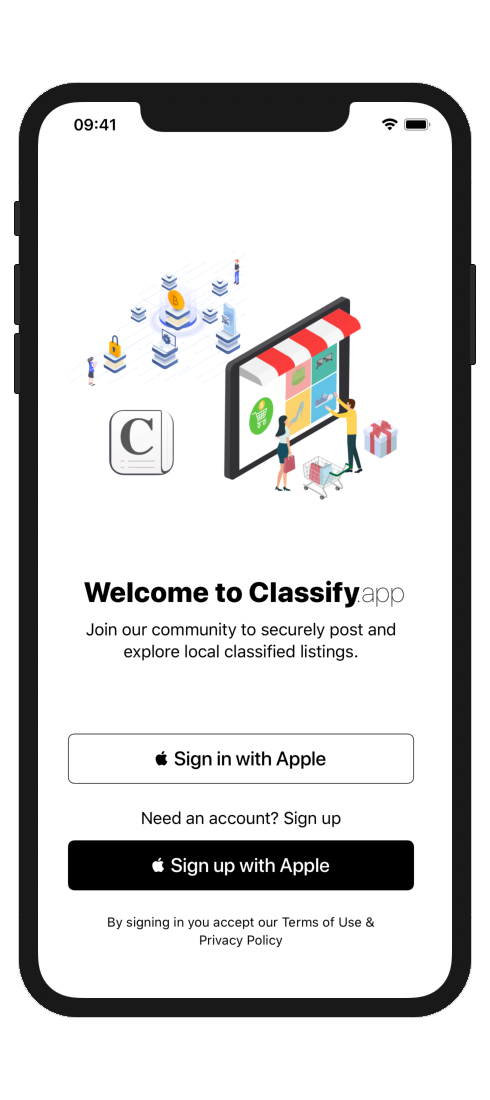 🔐
Security. Trust. Privacy.
Classifieds for everyone.
A marketplace that uses blockchain to enable users to securely post and explore local classified listings.

🌑 neutrinos ✨
One of the greatest discoveries, ever.
Neutrinos can be used to study distant objects, like a cosmic x-ray machine peering through our universe. The Blazar Neutrino and multimessenger astronomy is just an example of how neutrinos are transforming our understanding of everything. The latest discovery is driving research and funding into applications for neutrinos, and Neutrino Labs is one of the pioneering companies building apps that can one day leverage this quickly advancing area of research.
With products such as NeutrinoBox, we couple existing technology for remote graphics with some of the most advanced research in physics and computer science. It's our hope that one day we will bring technology developed using neutrinos to every person around the globe, and eventually to other planets. We believe that neutrinos and technology built with these tiny particles is the key to multi-planetary communication and computing.


---



*Neutrino Labs isn't just excited about neutrinos, we are also passionate about developing apps for shopping, retail and beyond. Please check neutrinos.app for updates to products shipping soon.